No two eaters are alike.
Allow your clients or colleagues to select their favourite snack individually. Simply set a budget and your recipient can go on a shopping spree with no minimum quantity, starting at $35 per coupon.
We can support you from branding your gift boxes with our stickers and cards through to designing and packing, to showcase your brand personality
Looking for halal, healthy or unique snacks? Browse over 2,000 snacks and beverages for every dietary restrictions.
With a simplified checkout process, look forward to a time saving experience with us.
Snackccidentally In Love?
Contact our snack concierge.
We help to make you smile and your recipient smile even wider. Let us take the wheel as you concentrate on your dailies.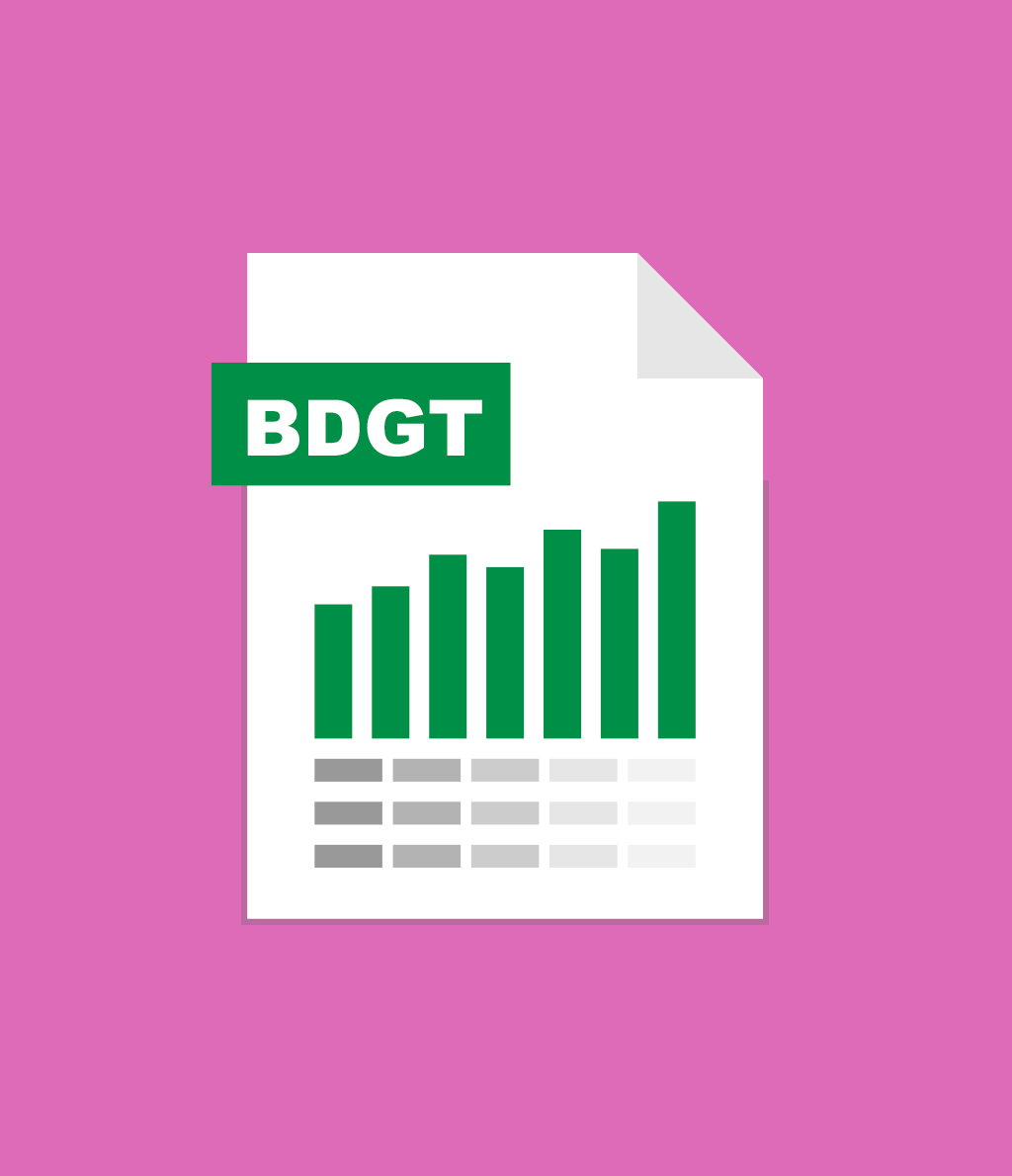 Step 1:
Tell Us Your Budget
Prepare your budget and enter recipients' email addresses.
Download our contact form and send the file to askus@tastysnack.asia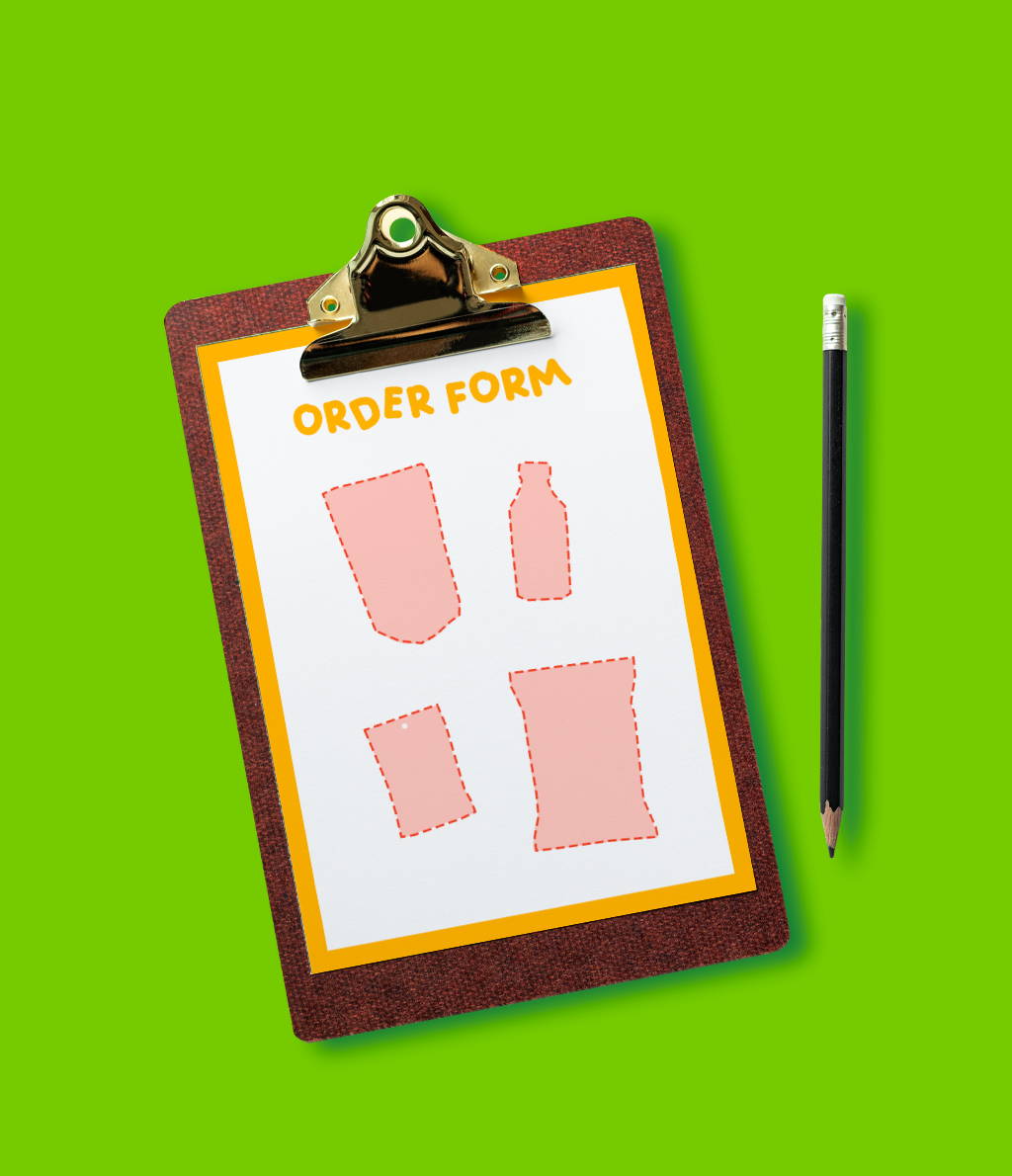 Recipients select their snacks, and enter their shipping addresses and promo code at check out.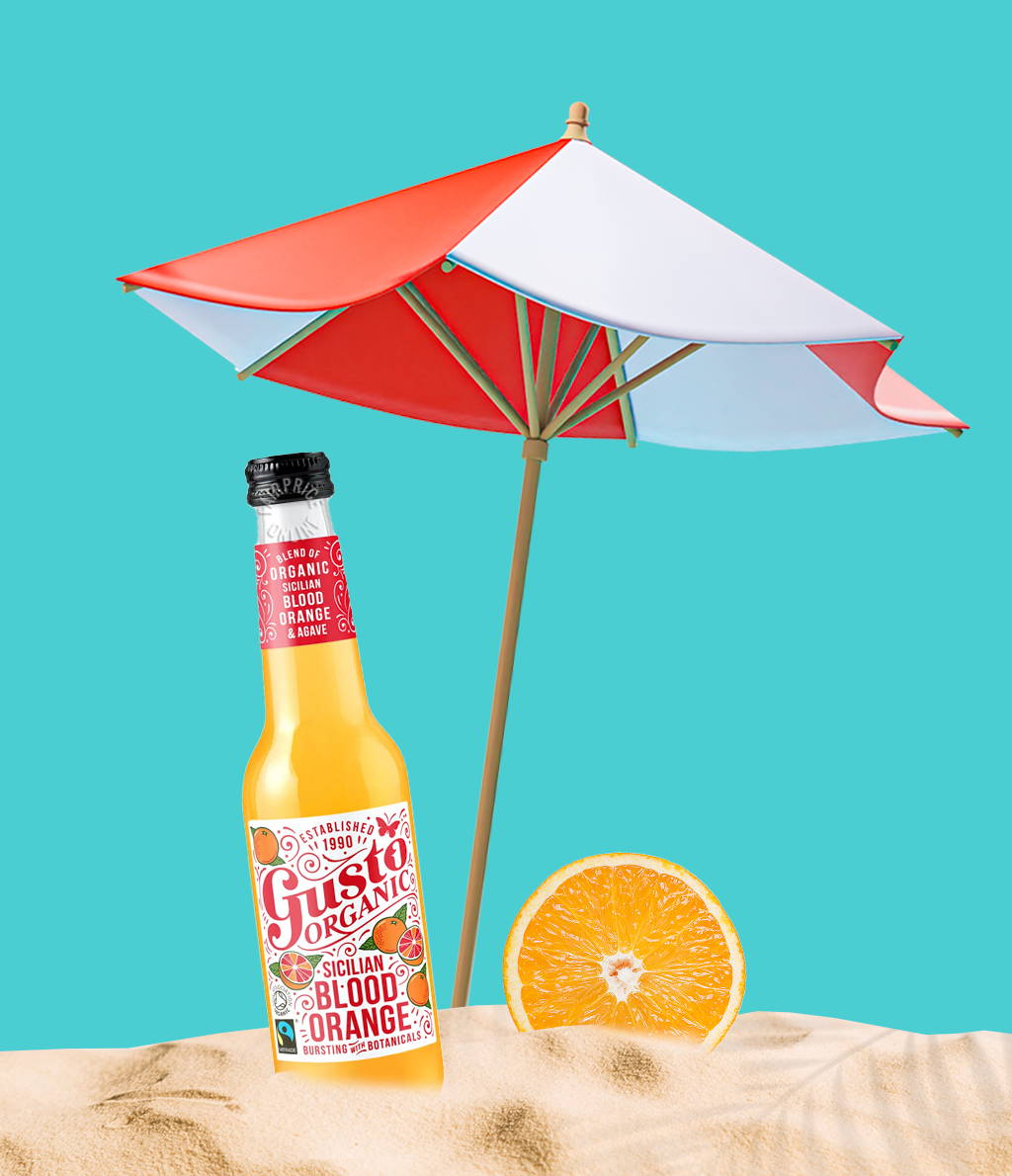 Step 3:
Sit Back and Relax
We pack and deliver the gift boxes to the doorstep of each recipient. All you have to do is sit back as we deliver your gift boxes.
Email Scheduling
You can assign us to schedule your
invitation email in your digital journey
starting from $2/recipient. Recipients
will receive an email with a code to
redeem their treat.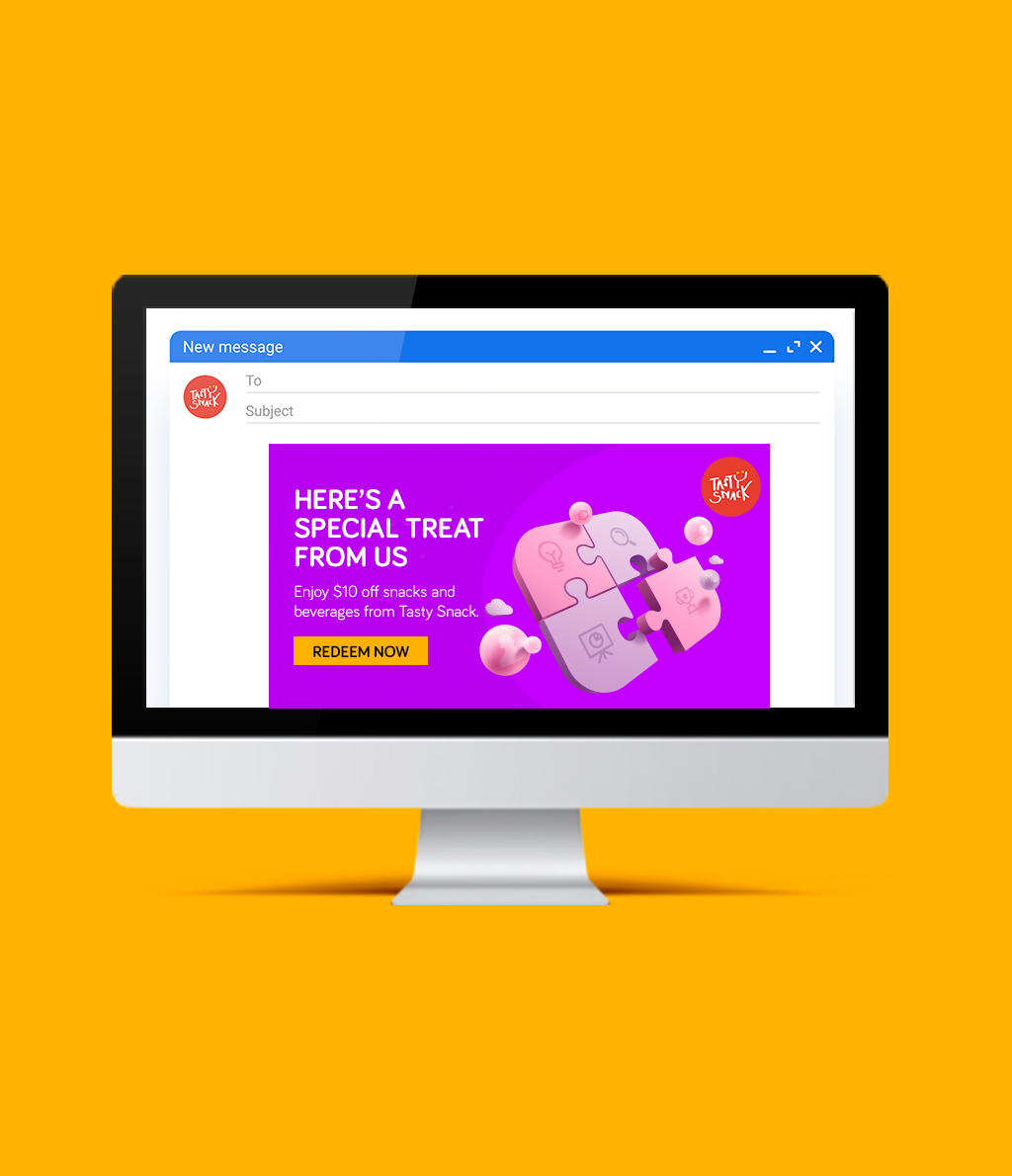 Banner Design
On top of Email Scheduling, we can
also help you achieve greater brand
awareness by designing an e-banner
with your logo, that will be included in
emails to all recipients. Starting from
$200 per banner for design fees.
Why Tasty Snack
Company
Variety
Unique
Customisable
Safety
Delivery
Tasty Snack
OVER 1,500 VARIETIES
Sourced globally with new snacks added daily
70% UNIQUE, 30% POPULAR
Snacks on our website
CUSTOMISED GIFTS
And personalised add ons
COMMON ALLERGENS LIST
Available on our website
FREE DELIVERY ABOVE $35
Within Singapore & International shipping available
Other Companies
Limited variety of snacks
Mass produced snacks found easily in supermarkets
Generic gift box with limited customisations
Does not include any nutritional information
$5 per delivery within Singapore & Limited international shipping options
Can't Find What You're Looking For?
Chat with us to figure out how gifting can value-add your business.