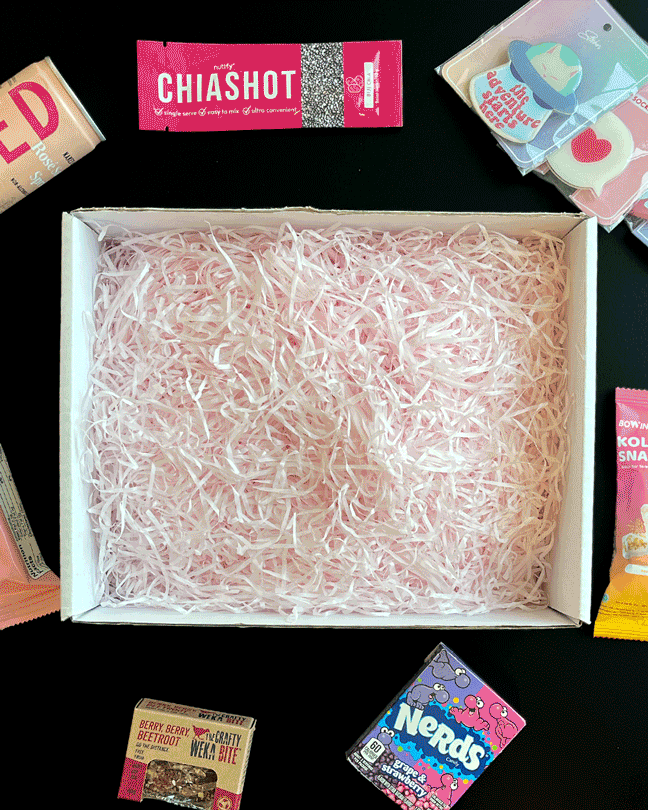 EXPERIENCE THE ULTIMATE CORPORATE SOLUTION WITH TASTY SNACK
Simplify your pantry management, corporate gifting, and live stations. Whether it's stocking your corporate pantry, planning custom events, or finding the perfect corporate gifts, we've got you covered. Our dedicated sales manager and production team ensure the best-in-class experience.
Contact us at askus@tastysnack.asia / +65 8857 6360. or fill out our corporate enquiry form. Don't miss out on our special offer: ask for a FREE snack sampling box to experience the quality and variety of our pantry offerings firsthand.
STEP 1
STRATEGY + CREATIVE
Create creative ideation of designer pantry, event booth, gifting projects for clients, or snack box for employees.
Customized products and collateral add ons to achieve greater brand awareness.
STEP 2
PROJECT MANAGEMENT
Customised pantry, event booth, snack box ideas.
Estimated delivery date.
STEP 3
EXECUTION
Ensure quality control for all hand packed gift box with expedited shipping.
Whether its influencer boxes, PR kits or event boxes, we can do it all!
Over 4,000 satisfied customers and counting