First time visiting our shop? Hello!
Tasty Snack is one of fastest growing online snack delivery services in Asia. Tasty Snack started with an aim to spread our love for new, unique, and classic snack brands from Asia that can be discovered throughout our one-stop-shop solution.
Our snack selection, curated snack gift box and build your own gift box have played a vital role in creating countless one of a kind gifting experiences that are fun, personal, and flexible for individual consumers, corporate business and events.
Growing exponentially towards becoming Asia's first ever online snack marketplace with over 2,000 varieties. Tasty Snack has shipped hundreds and thousand of snacks across the region and we are just getting started!
Cost Savings And Our Practices
Unlike your typical retailers, our strategy is to focus on gimmick- free, classic and unique labels at a comparable price to supermarkets, market places and specialty stores every single day. We are different – we offer you a variety of brands from hundreds of vendors, high quality food with great prices so you can save more; be it for your personal consumption of gifting a friend.
Help Us Save Short-Dated Snacks
Let's not waste our wonderful world. Tasty Snack has a mission to eliminate food waste and popularize a sustainable lifestyle. We hope to increase awareness and local acceptance about purchasing quality groceries that are closer to expiry.
Tasty Snack hopes to connect companies or individuals with surplus foods to those who want to consume it at affordable prices. Please join us in this community, reach out to us at askus@tastysnack.asia.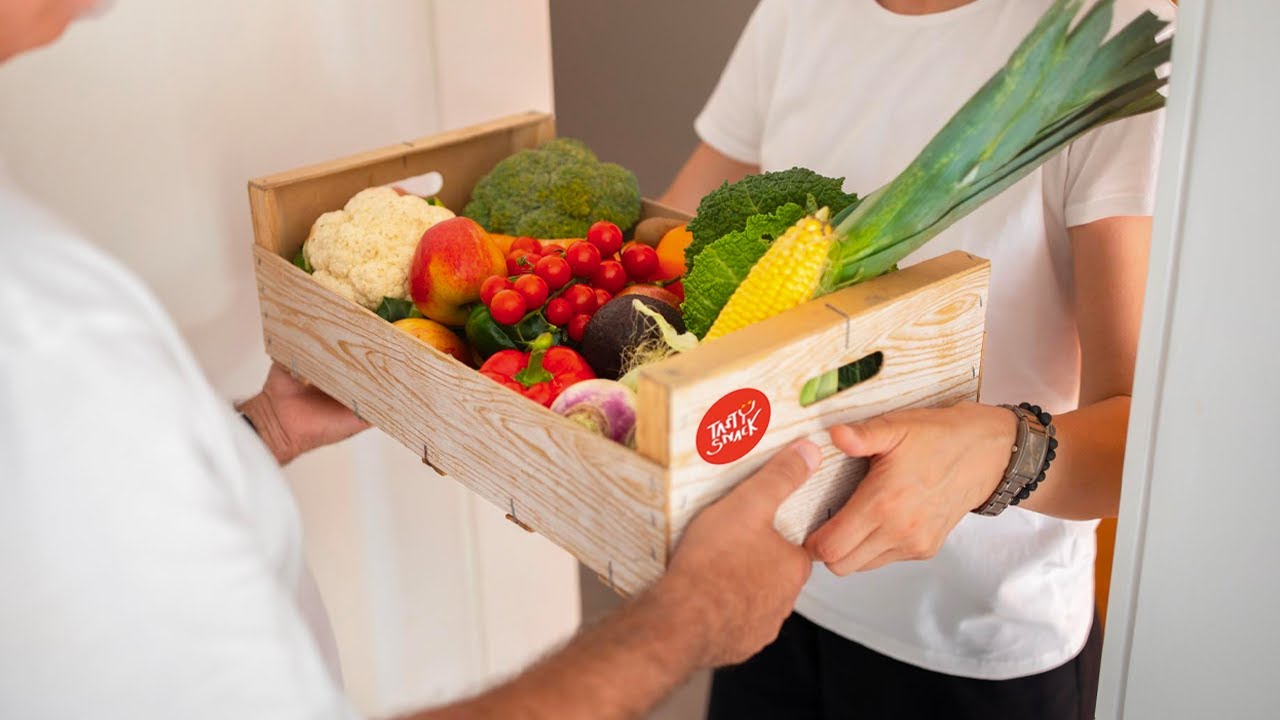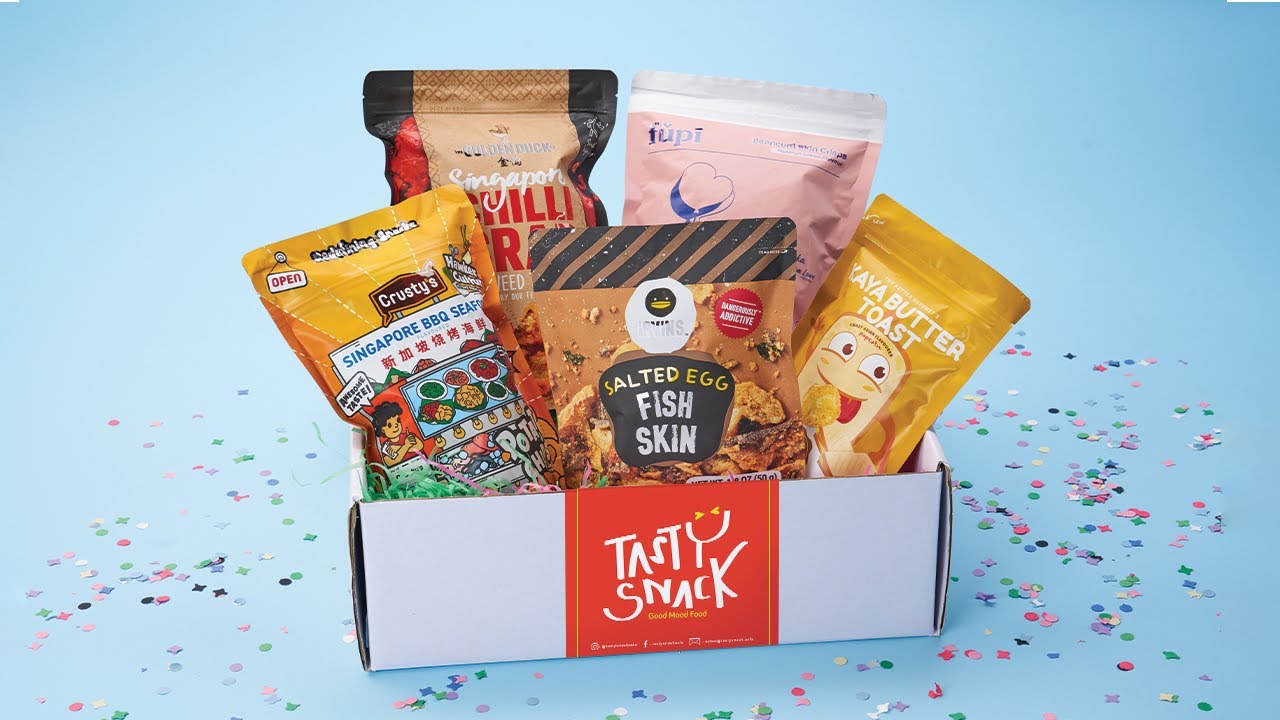 "Build A Gift Box" is a step by step process to help customize a gift box designed by you from start to finish!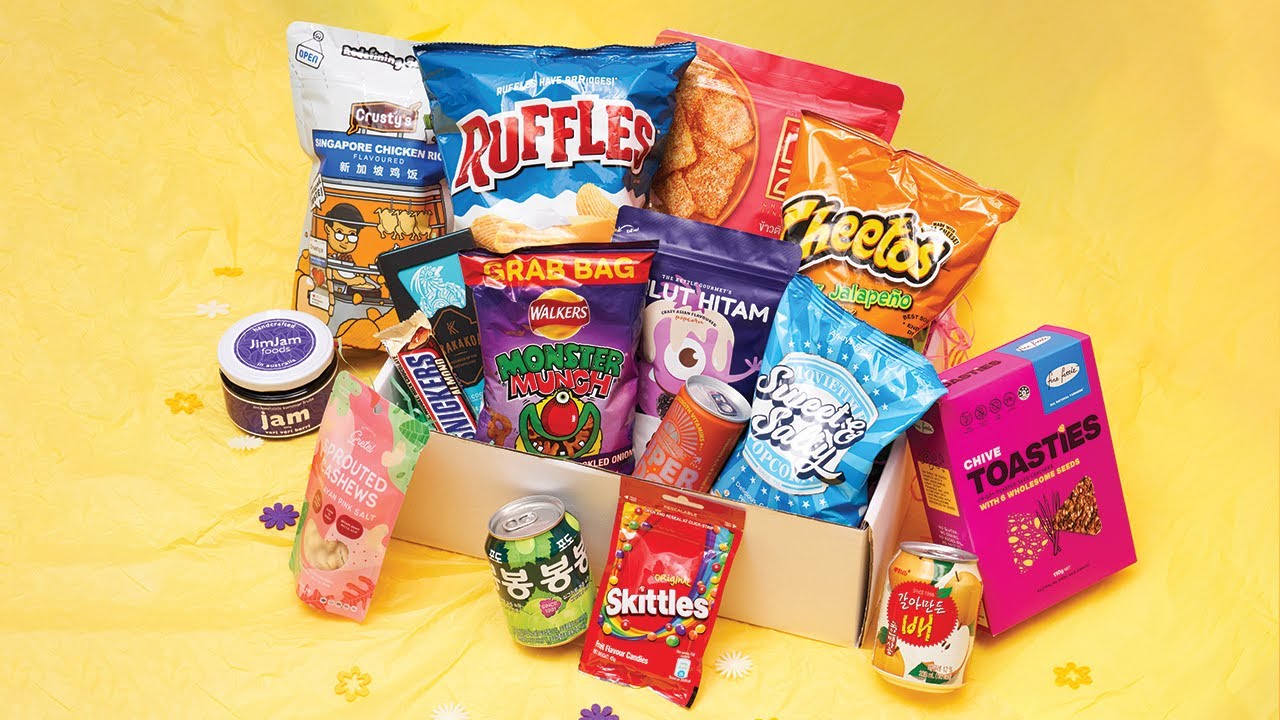 The first traditional shop+ship to yourself type of shopping-where you stock up goodies for the home.