The global pandemic has caused the world to adapt to a new normal, changing the way the society and businesses interact. Calendars are now filled with Zoom calls and digital social commitments as the world continues to withstand all odds to stay in touch with one another.
While gifting has been vital in bridging the gap between physical and emotional distances, snacks as gifting options were limited and the flexibility to add fun and personal touches were far and few in-between. Tasty Snack was created to offer a one-of-a-kind gifting experience that is convenient, novel & personal. We've shipped hundred and thousands of snacks across Asia, and we're just getting started.
Tasty Snack strives to create a culture that empowers a humble, creative and independent work force committed to quality and excellence. We believe that our success is down to our attitude, our approach and the way we treat our clients.
We are always on the lookout for new hires as we love how they add to our culture.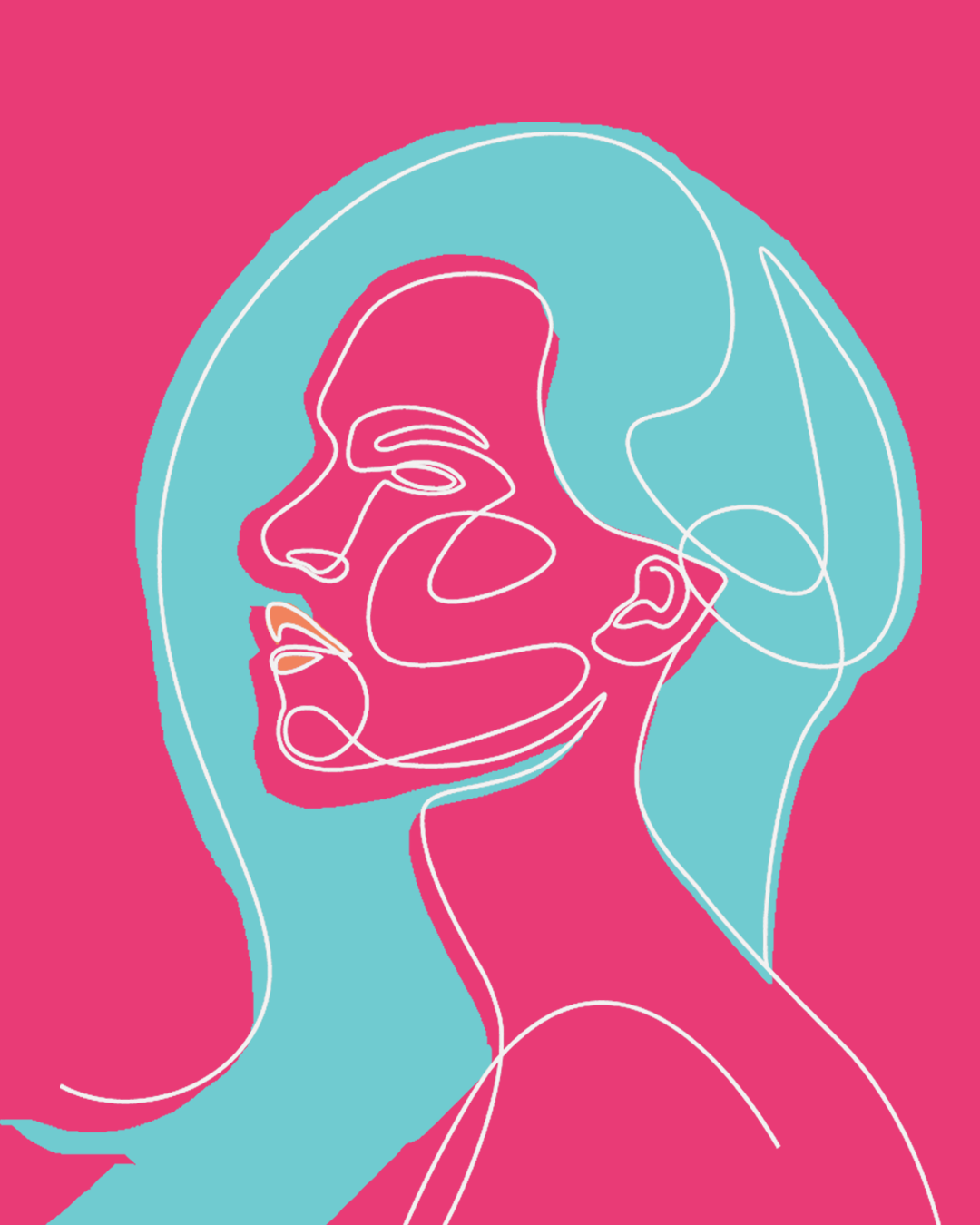 Meet Elaine
Founder, Chief Snack Officer
Elaine founded Tasty Snack in 2020 and she is the GPS for the company's direction. As an expert in business strategy and planning, she has led Tasty Snack in large scale corporate projects.

If Elaine were a snack she would be an artisanal honeycomb milk chocolate because "we should all indulge in a little daydreaming."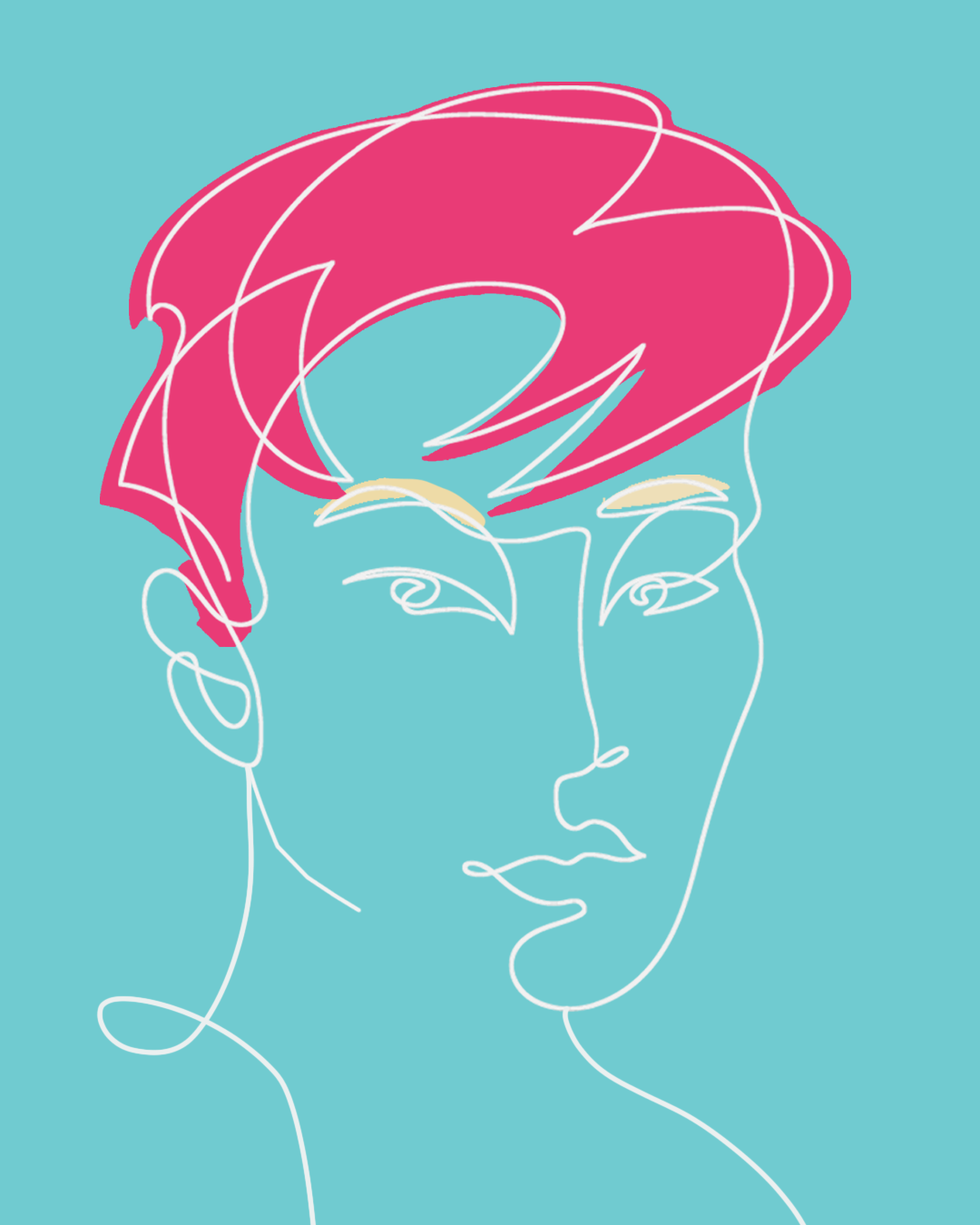 Yan Kai is our cool technophile who is well-versed in developing technological strategies. If he's not busy helping us implement new tech systems and infrastructure, he always finds time to hang out with his 2 feline friends, Pixel and Pedro.
If Yan Kai were a snack he would be a chewing gum because "it can be used to fix things if necessary."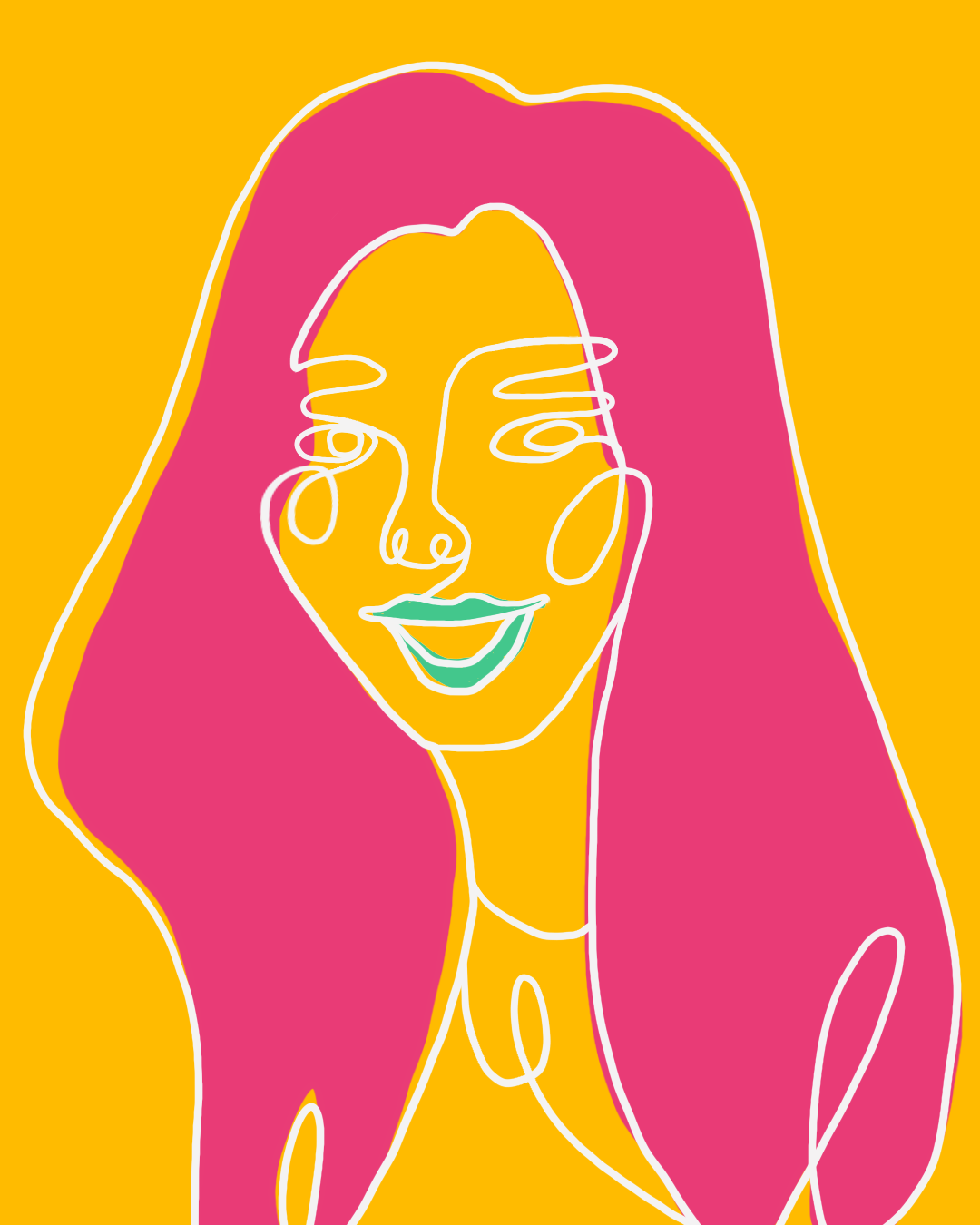 Meet Kate
Business Development Lead
Kate is a baker, art lover and wizard of light bulb moments. When she's not busy pitching deals to corporate clients and developing relationships with collaboration partners, you'll find her looking out for hype products or the latest snacks in town.
If Kate were a snack she would be an ubiquitous potato chip because "everyone needs a universal adaptor at their party"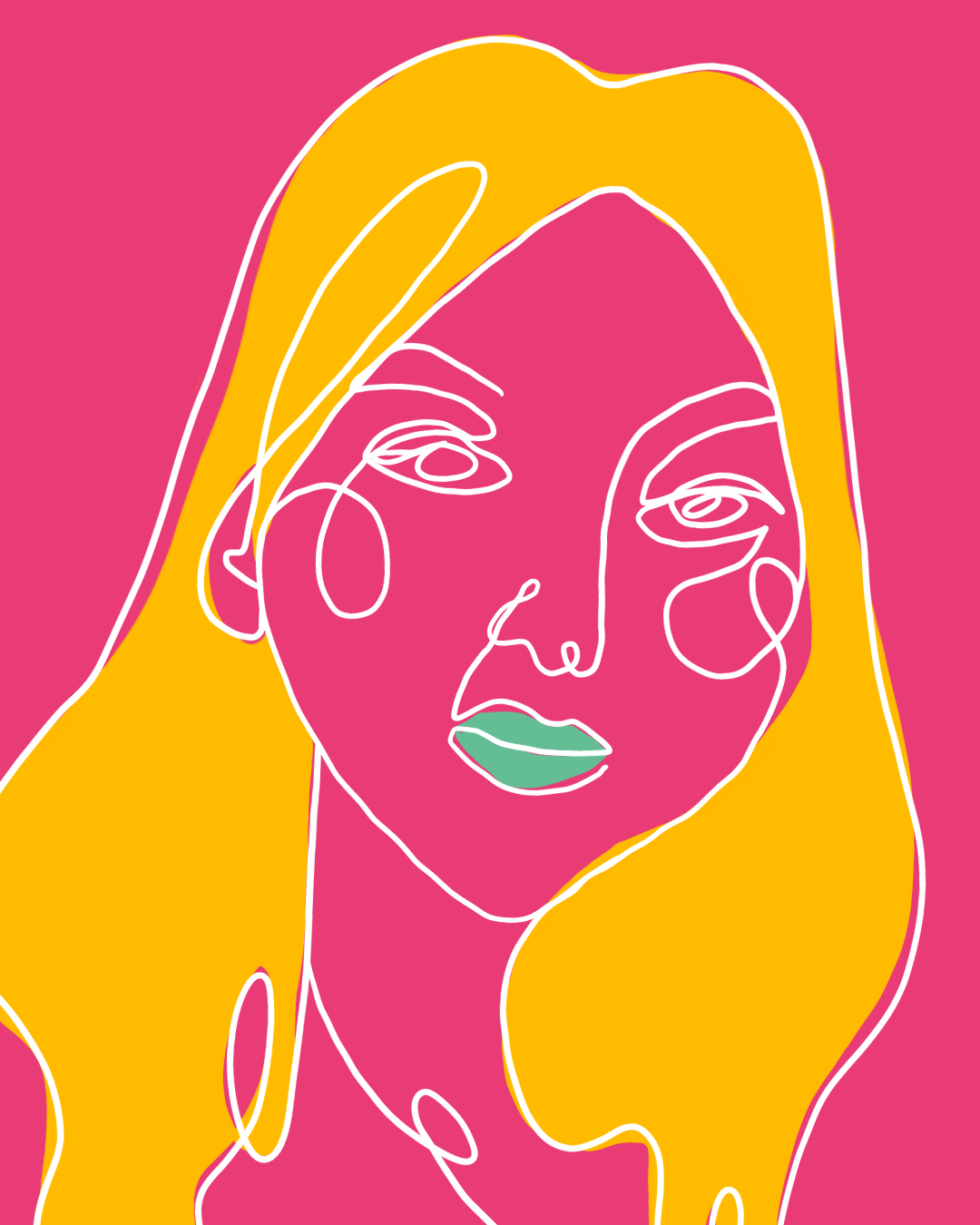 Felicia is a sociable and affable host, and she loves meeting new people. When she's not busy prospecting new corporate clients and negotiating contracts, you'll find her café hopping with her camera in tow.
If Felicia were a snack she would be a roasted melon seed because 'they might look modest, but they pack a punch!"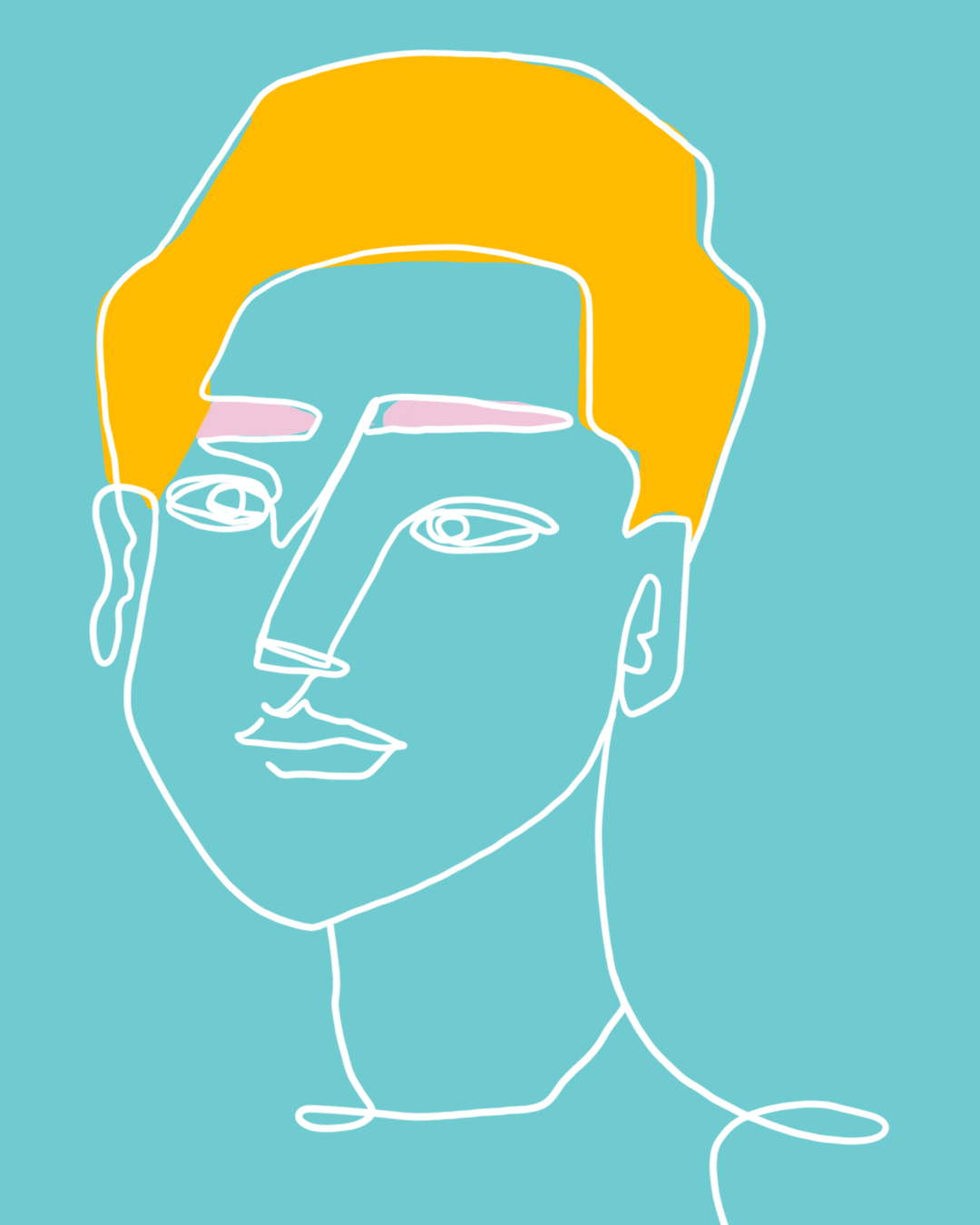 Isyak is a marketing-obsessed artist and chef of cooking up innovative ideas. When he's not busy coming up with wacky ideas, you'll find him discovering latest trends and quirky talents.
If Isyak were a snack he would be a barbecue flavoured kale chip because "we all need a little fun in order to grow"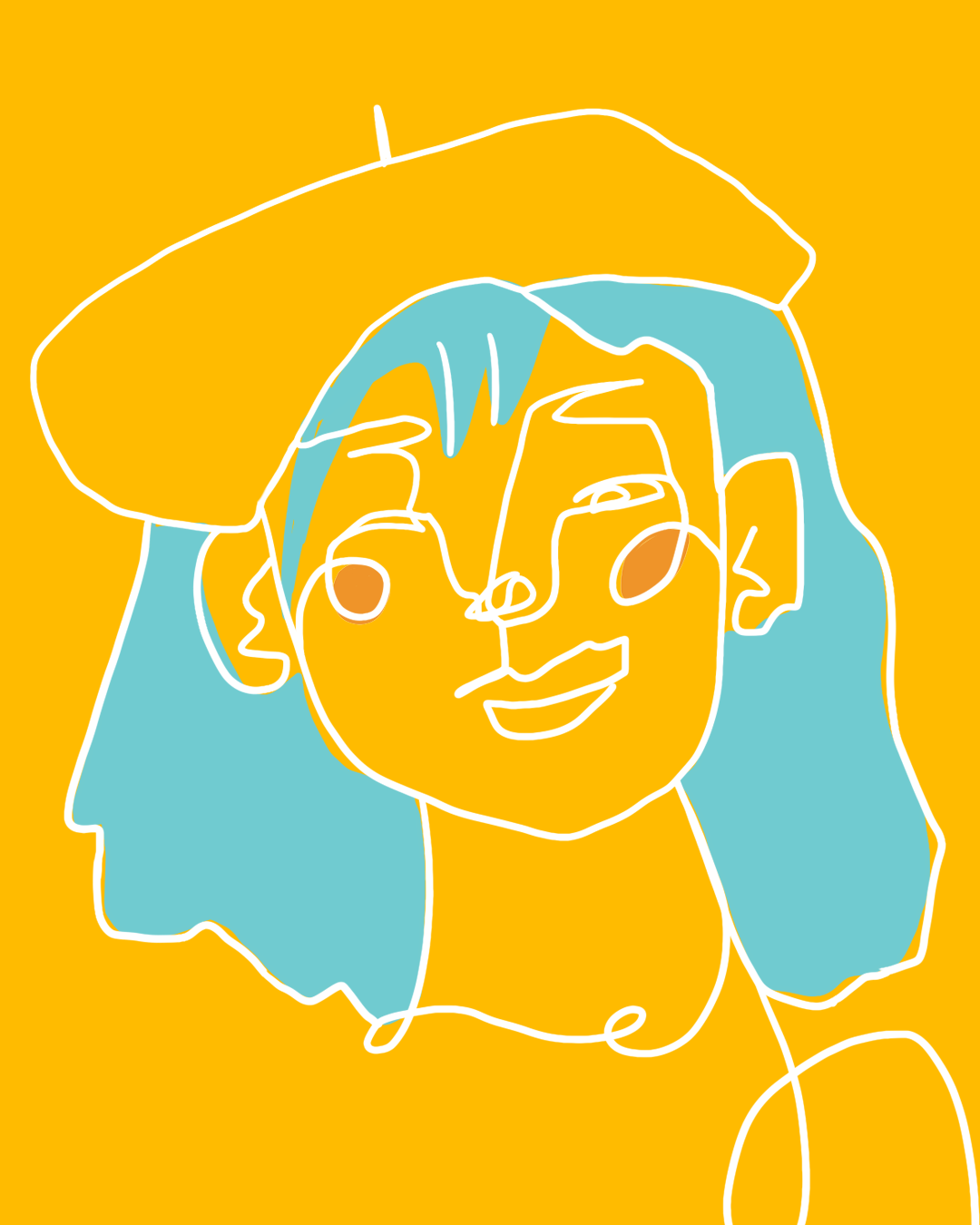 Meet Tjia Wern
Visual Designer
Tjia Wern is a our trailblazing visual designer and a master in churning out-of-the-world visuals. When she's not busy making creative works of art, you'll find her busy pinning away on her pinterest board.

If Tjia Wern were a snack she would be a pack of mixed nuts because "variety is the spice of life"