From small tokens to grand gestures, Tasty Snack has you covered.
Say "thanks" to someone special with delicious snacks.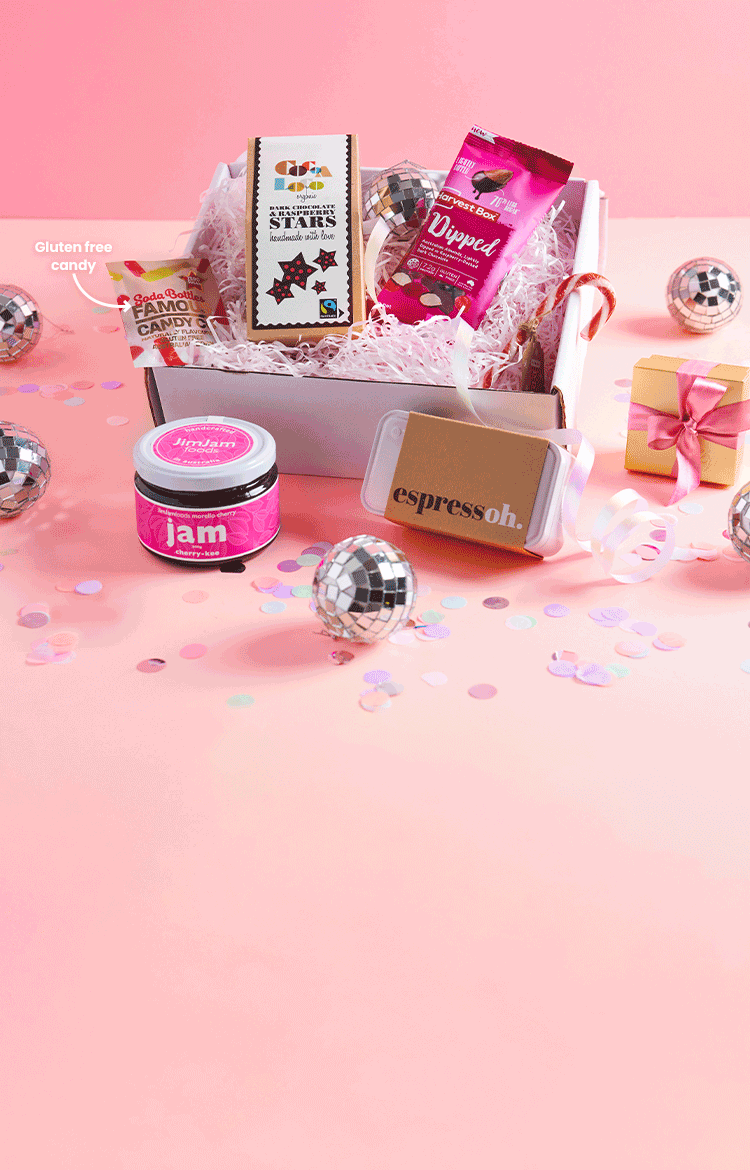 "An epic selection of mouth-watering snacks, straight from diverse corners of Asia. Your tastebuds will thank you later."
- Pat, a Tasty Snack Customer





"Fastest growing online snack co"
The easiest way to send someone a unique & personalized gift box.