Spring into wealth & Happiness


PICK YOUR CNY 2023 GOODIES
Shop our fortune-filled CNY snacks and beverages perfect for your Reunion Dinner.
CURATE YOUR CHINESE NEW YEAR GIFT BOX
Build your own box or pick from our curated gift boxes of snacks and beverages.
HAPPINESS AWAITS BY THE DOOR
Get excited! Your snack box will arrive within 3 working days.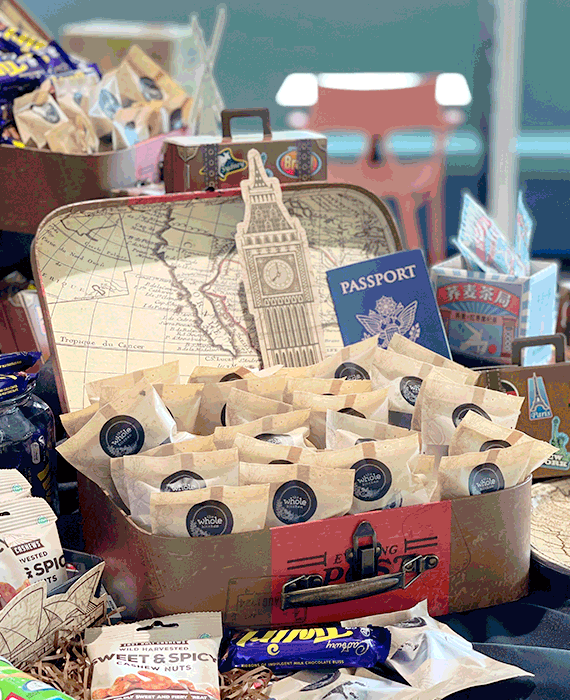 the world's best companies use Tasty Snack's Corporate services
Let us send you a FREE sampling snack box